About Us
Peruvian cuisine is a melting pot of different cultures which have come together to form a unique blend of flavors and techniques. With the arrival of European and Asian immigrants centuries ago, their ingredients and customs intertwined over the decades with those of the locals, creating what is known as Peruvian cuisine: one of the fastest growing gastronomic movements today.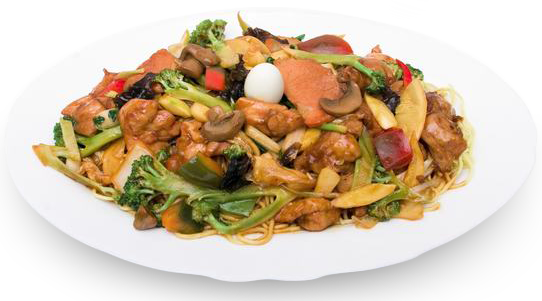 Carbonazo Restaurant approach is towards authenticity, seasonality and freshness. At Carbonazo, we source a lot of our products from NJ producers, but we also bring some new and unheard of ingredients from Peru's vast biodiversity to New Jersey. We want to showcase Peruvian flavors and ingredients in a clean and contemporary style.

At Carbonazo Restaurant Everything you need to know about Peruvian food is in it. We've traveled the length of Peru to find the best recipes and all over New Jersey to find the freshest ingredients. We're obsessive about how long we marinate it our foods, the kind of lime we use, the kick from the chilli, when we add the salt and how it's ground… It all matters to us.